About Silent Freeway Marketing
Silent Freeway Marketing is a leading Internet Marketing Agency in Denver. We offer a wide range of services including Search Engine Optimization, Pay-Per-Click Management, Website Design, and more. Our team of experts is dedicated to helping businesses of all sizes improve their online presence and achieve their marketing goals.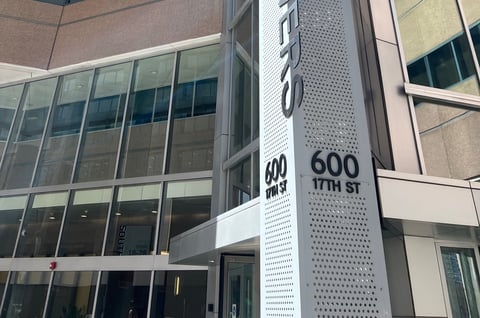 We implement effective strategies to drive measurable results for your online presence. Our focus is on delivering tangible outcomes that help your business grow.
Transparent Communication
Result-Oriented Strategies
We understand that every business is unique. That's why we tailor our services to meet your specific needs. Our customized solutions ensure that you get the best results for your industry and target audience.
We believe in open and honest communication with our clients. You can trust us to keep you informed about the progress of your campaigns and provide clear insights into the strategies we implement.